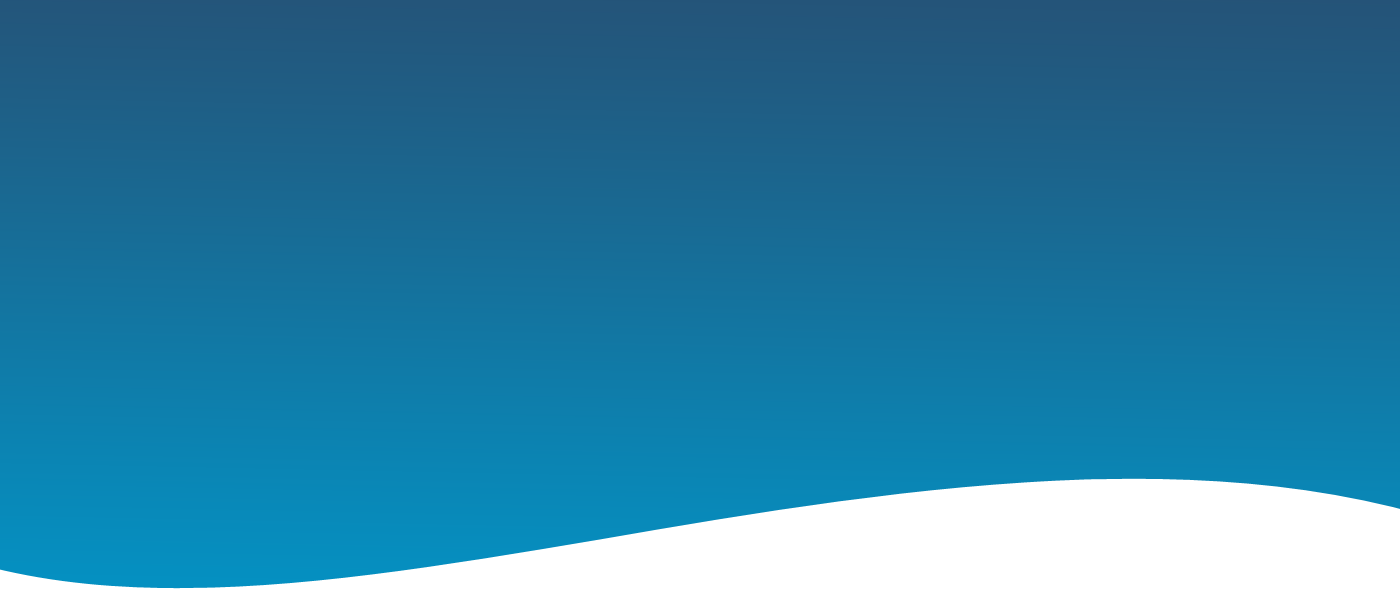 Now offering online sales and local delivery!
Spoil Your Pet. Shop Local.
Proudly serving customers
throughout NEPA since 1995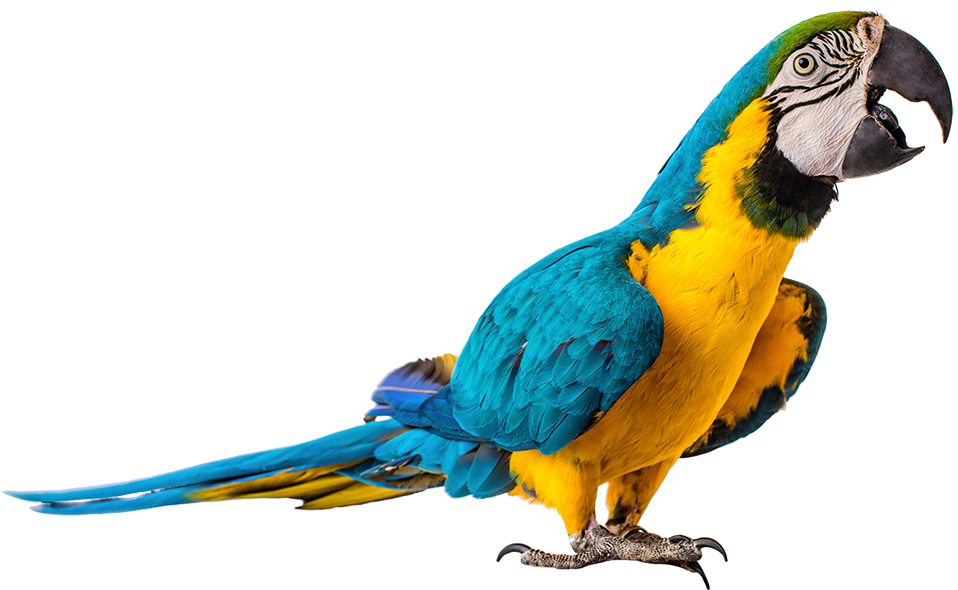 SHOP NOW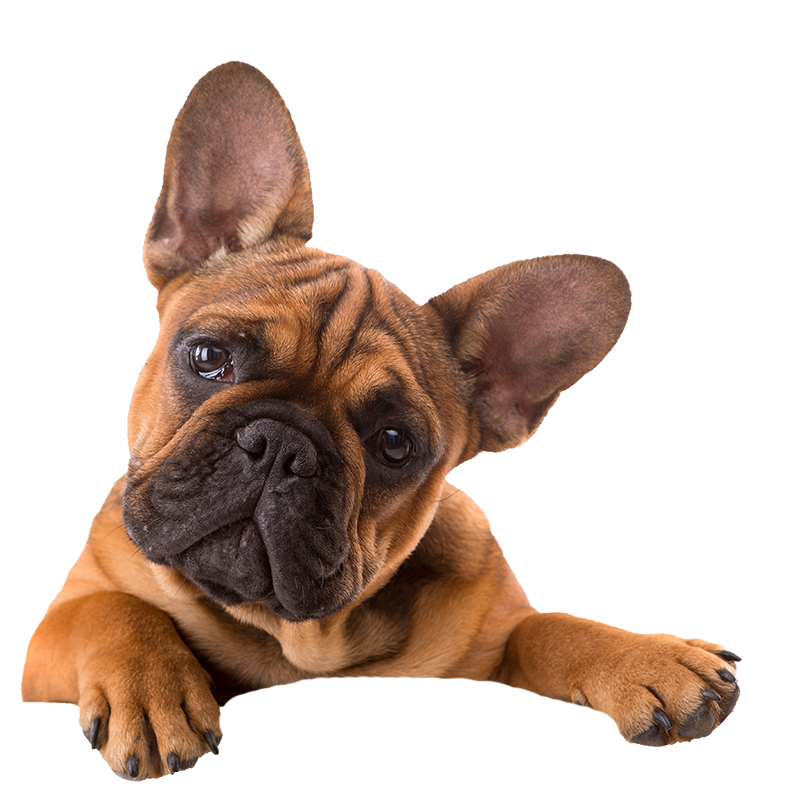 Charlee Bear Bearnola Bites are a fun new way to treat your dog! These crisp clusters are perfectly sized for training or a quick on-the-go snack. They are made with wholesome ingredients right here in the U.S. without wheat, corn, soy, artificial flavors or preservatives.
Available in 4 fun flavors:
Blueberry Pie
Cranberry Cobbler
P.B & Honey
Pumpkin Spice